Media and downloads
Here you can find all the brochures, certificates and guidelines of Weiss Technik.
Products:
Areas:
105 Files online
---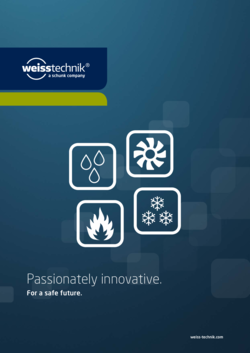 Weiss Technik
Passionately innovative.
Schunk Group
Technology leader through competence in materials and engineering
The new flexibility of CoolW@ll®
Product information
Precision Air-Conditioning Units Vindur® CoolMaster DX iFC
with indirect free cooling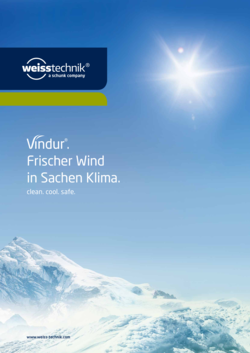 Vindur®. Frischer Wind in Sachen Klima.
clean. cool. safe.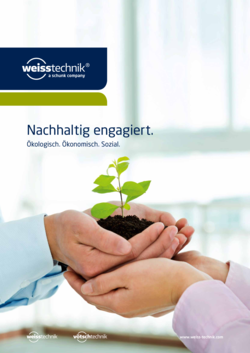 Nachhaltig engagiert.
Ökologisch. Ökonomisch. Sozial.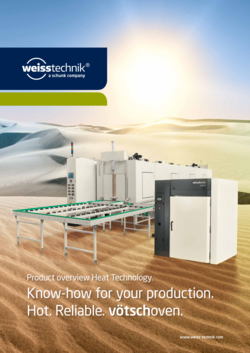 Know-how for your production. Hot. Reliable. vötschoven.
Product overview Heat Technology
Factory tour Vötsch Industrietechnik.
Road from concept to product.
From zero to future. Perfectly safe.
Automotive
Successful Take-Off. Safe Touch-Down.
Aerospace
Smart into the future.
Electronics
Fitotron- A perfect climate for your plants.
Biology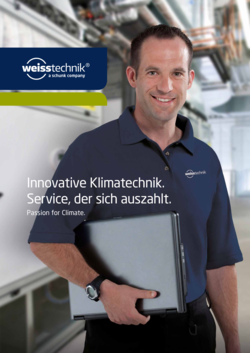 Innovative Klimatechnik. Service, der sich auszahlt.
Service Broschüre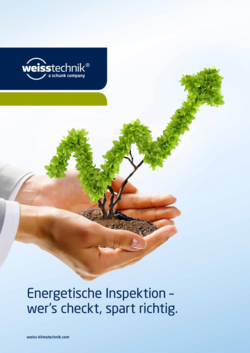 EnEV-Optimierung –wer's checkt, spart richtig.
Service Broschüre
S!MPATI® Smart. Proven. Compatible.
Strong performance, well engineered.
Vindur® Our winning formula for medical cannabis
Brochure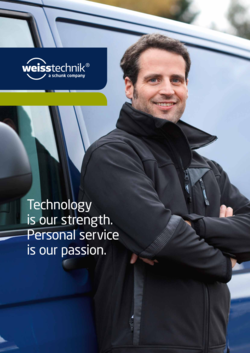 Technology is our strength. Personal service is our passion.
Service for environmental simulation and heat technology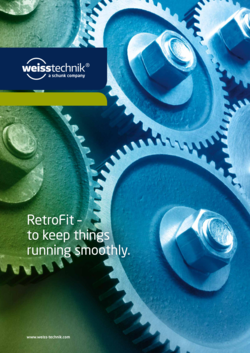 RetroFit- to keep things running smoothly
Service Broschure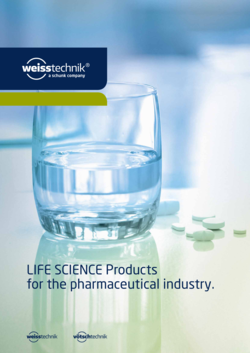 LIFE SCIENCE Products for the pharmaceutical industry.
Pharma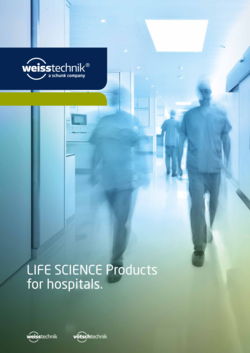 LIFE SCIENCE Products for hospitals.
Hospital