Media and downloads
Here you can find all the brochures, certificates and guidelines of Weiss Technik.
Products:
Areas:
32 Files online
---
Schunk Group
Technology leader through competence in materials and engineering
The new flexibility of CoolW@ll®
Product information
Precision Air-Conditioning Units Vindur® CoolMaster DX iFC
with indirect free cooling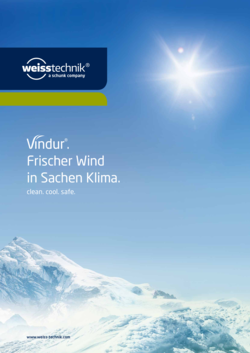 Vindur®. Frischer Wind in Sachen Klima.
clean. cool. safe.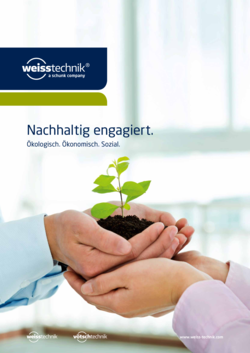 Nachhaltig engagiert.
Ökologisch. Ökonomisch. Sozial.
From zero to future. Perfectly safe.
Automotive
Successful Take-Off. Safe Touch-Down.
Aerospace
Smart into the future.
Electronics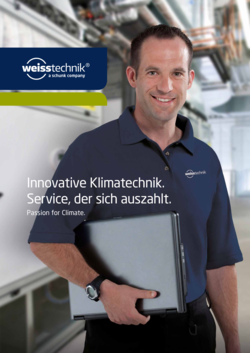 Innovative Klimatechnik. Service, der sich auszahlt.
Service Broschüre
Vindur® Our winning formula for medical cannabis
Brochure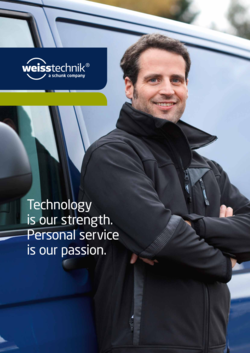 Technology is our strength. Personal service is our passion.
Service for environmental simulation and heat technology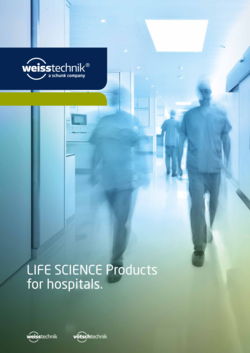 LIFE SCIENCE Products for hospitals.
Hospital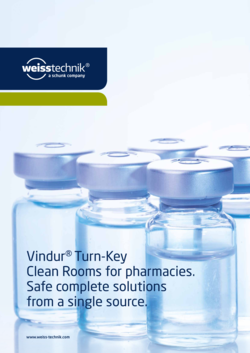 Clean Rooms for pharmacies.
Safe complete solutions from a single source.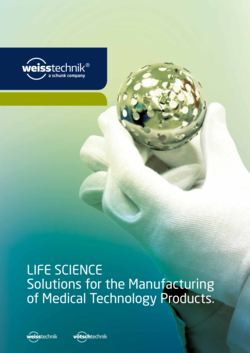 LIFE SCIENCE Solutions for the Manufacturing
Produkt information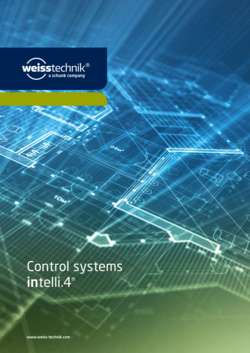 Control systems intelli.4
Product information
Hygienic Air Cooling Unit Vindur Top
Product brochure
Hygienic Air-Cooling Unit Vindur Top Flyer
Flyer
Row-Based Cooling Units Vindur® CoolRow
Efficient, flexible, extremely maintenance-friendly.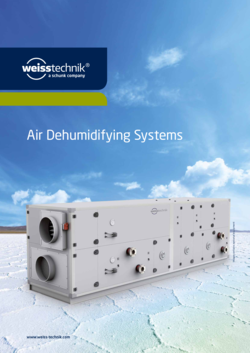 Air Dehumidifying Systems
Product information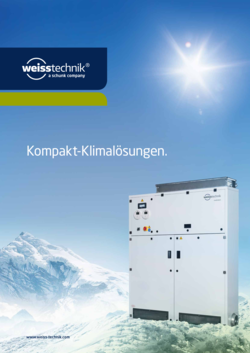 Kompakt-Klimalösungen
Produktbroschüre
Number of files: 32 Files