Service
We develop sophisticated solutions that meet the most demanding requirements


Engineering is our strength. Personal service is our passion.
As one of the most innovative developers and manufacturers of equipment in the areas of environmental simulation, heating and air-conditioning technology, we develop sophisticated solutions that fulfil the most demanding requirements. These quality requirements also determine the level we strive for when it comes to service.
Specialist expertise
We can advise you with regard to engineering modifications and equipment conversions, system expansions, networking, maintenance, calibration, qualification and energy efficiency.
Individual advice
Technology is our strength. Personal service is our passion.
Our experienced staff will support you at every stage of your project, from the initial idea to after-sales service, both by telephone and on site. We offer various service levels and fast response times after a fault has been reported. Our full maintenance service offers additional security with fixed calculable costs.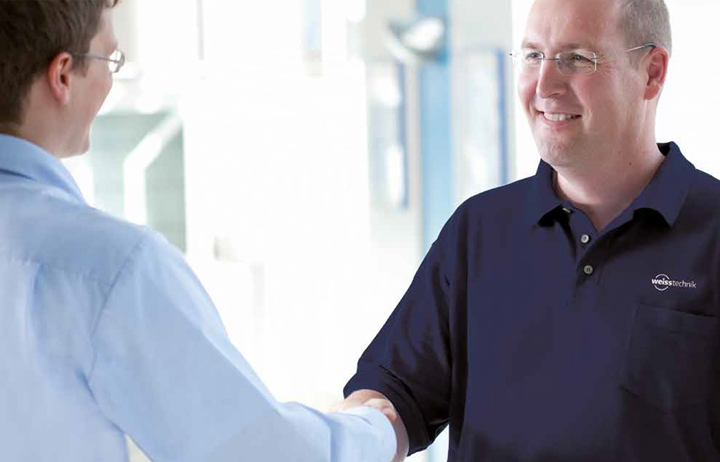 ---
Installation & commissioning
Competent and comprehensive support.
We undertake professional installation and commissioning of equipment and systems. Our trained employees work competently and always adapt to your needs.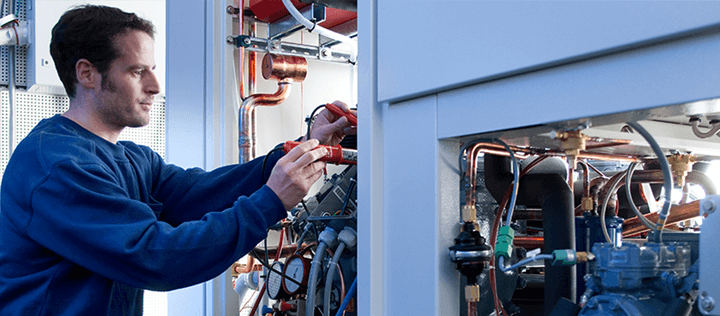 ---
Maintenance, inspection & service
Whether tailor-made or all-inclusive - in any case absolutely competent.
We are the service provider for solving complex and comprehensive tasks. Continuous maintenance of your equipment and systems ensures economical operation and increases functional reliability and performance. In this way, we reduce the risk of sudden failure, extend the service life and comply with safety standards and regulations.
---
Spare parts supply
Whether small or large - clever spare parts management saves time and money.
Many spare and wear parts are directly available in our central warehouse with approx. 30,000 items. To further increase operational safety, selected spare parts can also be stocked on site. We will be happy to advise you on this.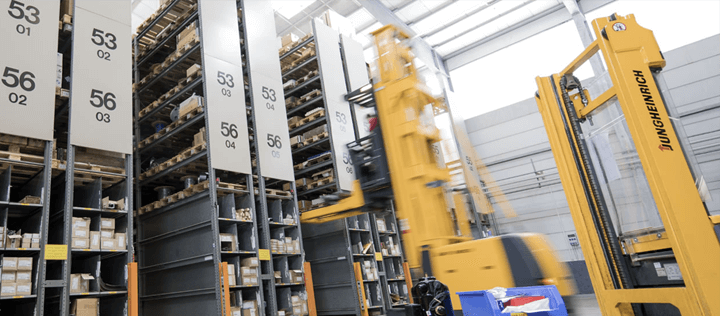 ---
Cleanroom certification & re-qualification
We offer you all the qualifications and re-qualifications that are necessary for the safe operation of your systems.
Whether it is the qualification of an old system or the restoration of the qualified status - our qualified staff will be happy to support you. We measure all physical parameters of a cleanroom: air volumes, differential pressures, air velocities in areas with low-turbulence displacement flow, particle measurements to verify the cleanliness class, temperature, humidity, sound pressure level, illuminance.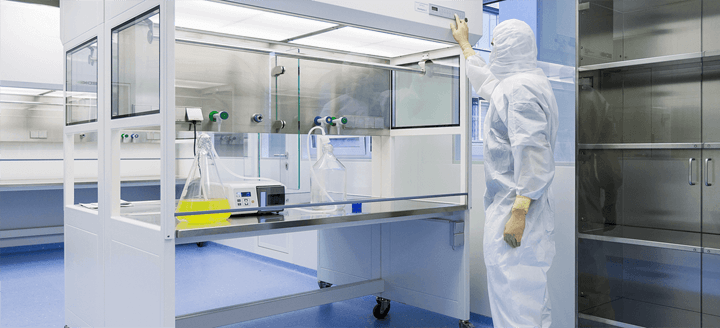 ---
Energy optimisation
Be safe in the long term and save energy.
For sustainable energy savings, your entire system does not necessarily have to be replaced. Often, the energetic refurbishment of essential components is sufficient to realise the economic operation of a system. We will be happy to advise you.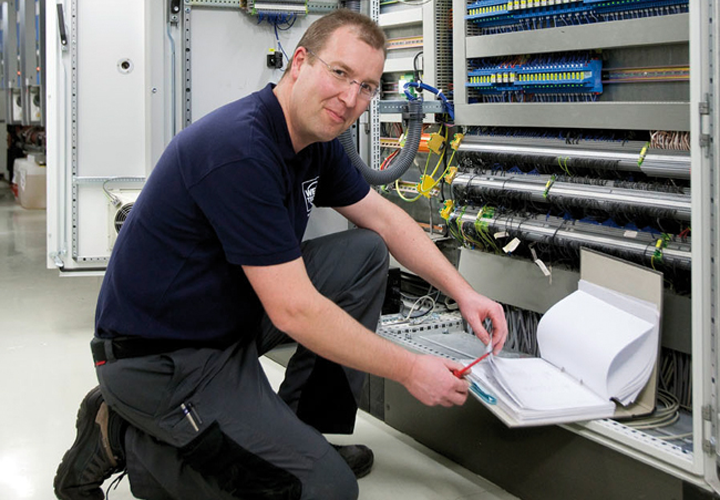 ---
Equipment and system monitoring
Always one step ahead.
Continuous monitoring of technical systems and rapid information about malfunctions are important to reduce downtimes and repair costs and to increase the availability of equipment. Our data transmission systems guarantee reliable detection of faults in your equipment and transmission of the information to our control station via VindurCockpit.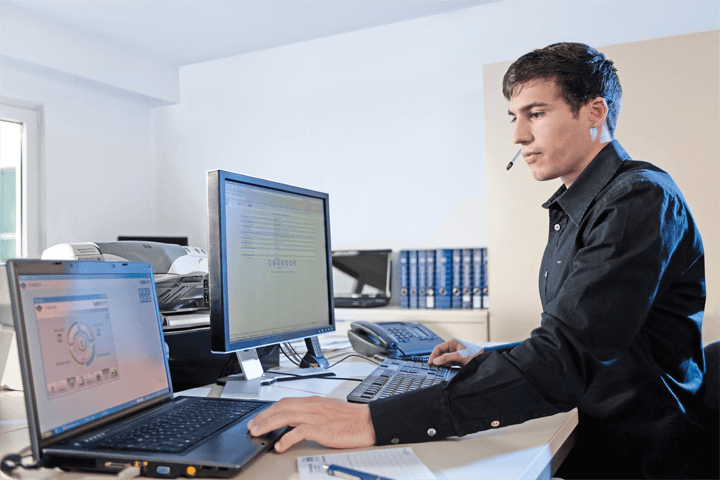 ---
Trainings & Workshops
Benefit from our know-how.
We have developed a special training programme for our customers and offer them training courses on application as well as various workshops. On request, we conduct customer-specific training courses at one of our locations or even at your site - contact us!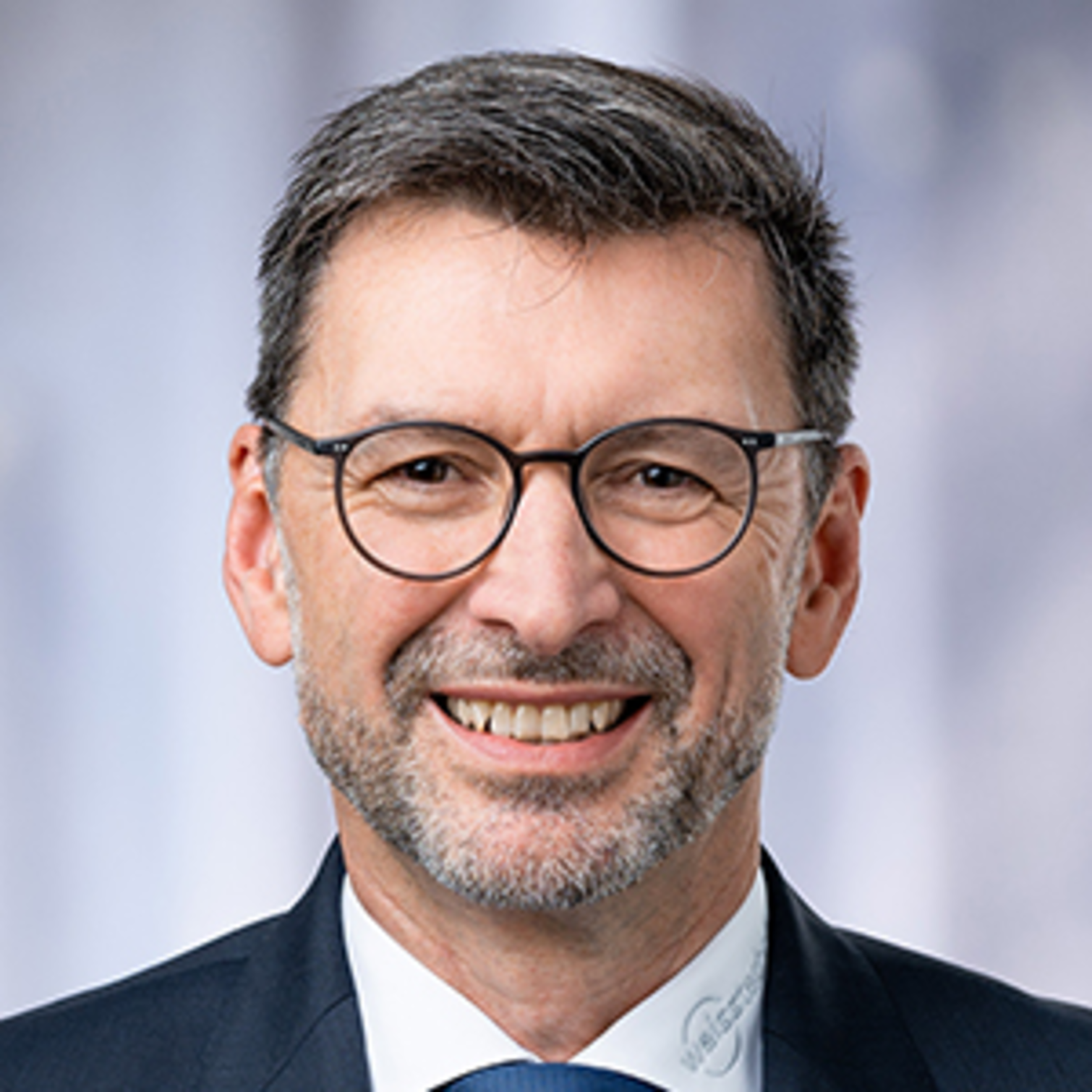 ---
Our experienced employees support you from the initial idea to after-sales service at every step of the project
We offer different service levels and fast response times after a fault has been reported.