Greenmode
Conservation of resources is our concern.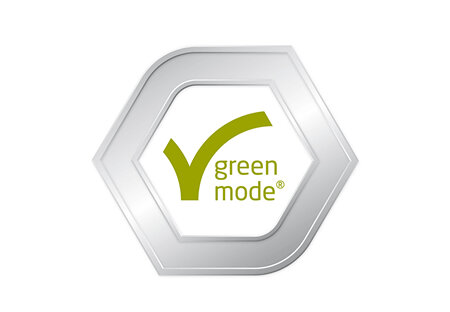 With GreenMode, you can reduce your ecological footprint and save money.
The careful, efficient use of resources is becoming a matter of course for more and more people – and not just for cost reasons. More and more companies are focussing increasingly on environmental awareness as a competitive factor. Energy-saving production has thus become a success factor for reasons that go beyond environmental protection and cost arguments.
As a leading manufacturer, weisstechnik® develops equipment, control technology and the associated software. We understand the interactions between all the components involved and can thus ensure that systems operate in a way that conserves resources. The benefits for you include lower consumption of energy and cooling water, lower noise emissions and a lower grid load.
We offer individual service concepts for system-operators in order to ensure and optimise the functioning, performance and cost-effectiveness of their systems in the long term. Our quality assurance is based on monitoring, maintenance and modernisation. Our aim is to deliver efficient systems that operate reliably and save energy on a permanent basis.
To achieve this, we investigate all possible approaches: From the selection of the most efficient system, the test-specific development of special systems and the adaptation of existing equipment, right through to the optimisation of overall systems of test rigs, measurement devices, recoolers etc.
As an example, we have helped to achieve energy savings of up to 42% on shock test equipment.